MEDICAL ENGLISH
Unit 15: The Body
Unit 16: Doctors and Medicine
Actividad recomendada: Nursing: Medical vocabulary.
Test de comprension oral de acciones habituales en un hospital.
Escucha la frase y señala a què imagen corresponde;
la puedes escuchar màs de una vez.
Para escuchar las grabaciones, hay que permitir la ejecucion
del Control ActiveX.
Enlace:
http://yukna.free.fr/business/medical/interns.htm
The Nurse
:
Students
/
Teachers
Texto y audio sobre las funciones e importancia de la enfermera
o enfermero (nurse sirve para masculino y femenino).
1.
New relationships
2.
Introductions
3.
Resources
1
2
01 - Admitting a patient to hospital - Establishing relationships
09 - Introducing oneself to a new colleague
HEALTH VOCABULARY
www.saberingles.com.ar/lists/health.html
PARTS OF THE BODY
www.inglesmundial.com/B12/vocabulary.htm
The Body
My body (I)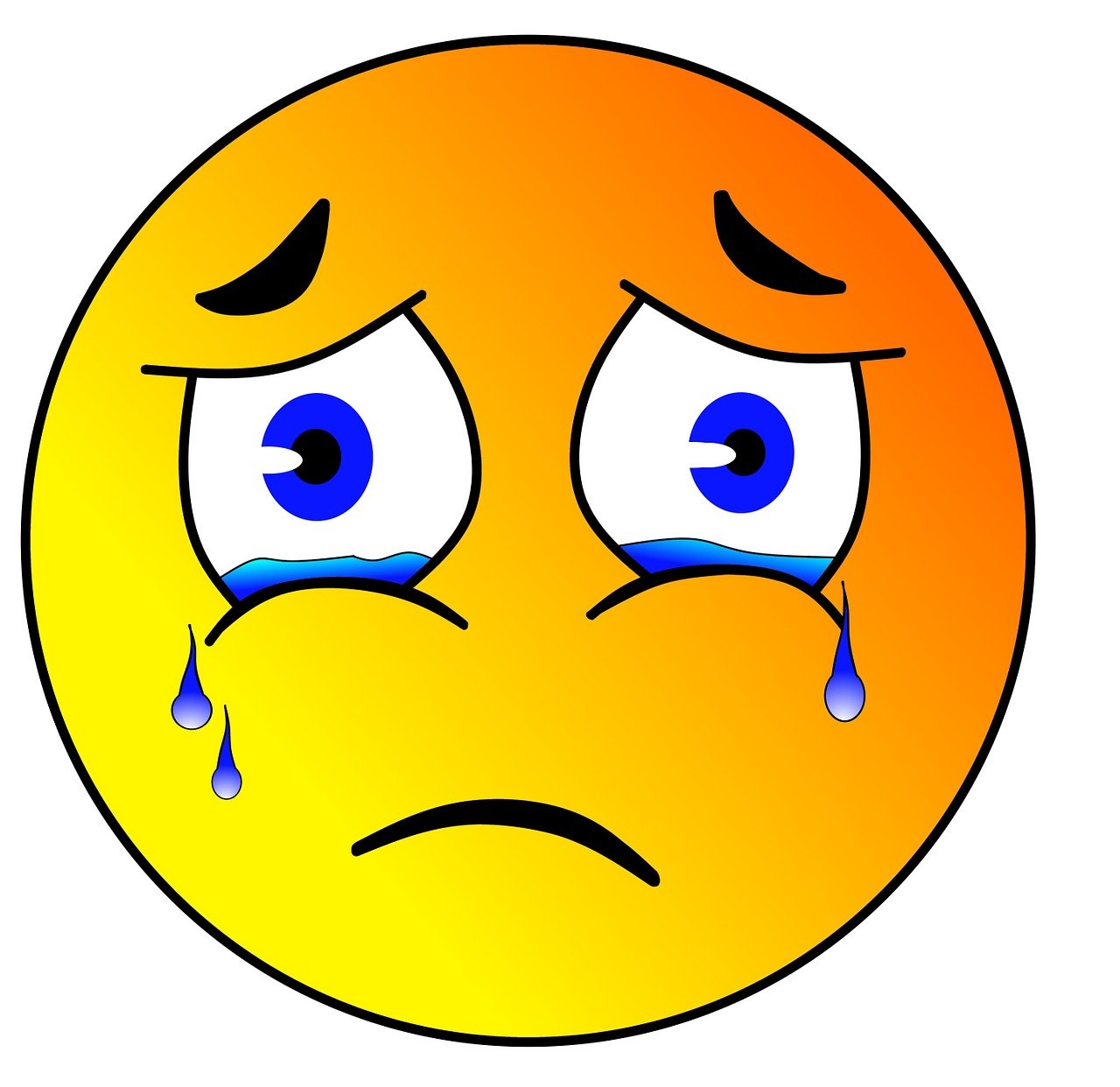 DOCTOR

DIALOGOS EN EL DOCTOR - CON AUDIO 1.
At the doctor's
2.
www.audioenglish.net/english-learning/english_dialogue_doctor_2.htm
University of Hong Kong—medical terminology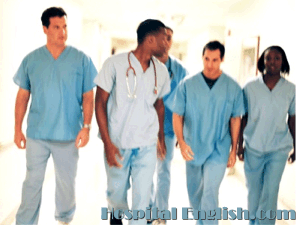 www.hospitalenglish.com/
The Nurse:
Students
/
Teachers
The Pharmacist:
Students
/
Teachers
Physical Therapy:
Students
/
Teachers
Radiology:
Students
/
Teachers
Medical English Lesson 1
En esta pàgina polaca se ofrece un curso de inglès mèdico, pero los enlaces no llegan directamente a las lecciones; para llegar a ellas, basta con escribir en el buscador de la pàgina "Lesson 1", "Lesson 2", etc. Si no aparece en la primera bùsqueda, repetirla en la siguiente pantalla, o hacer clic en los nùmeros que aparecen abajo (20-40).